Design an Organic Pool submerged within wood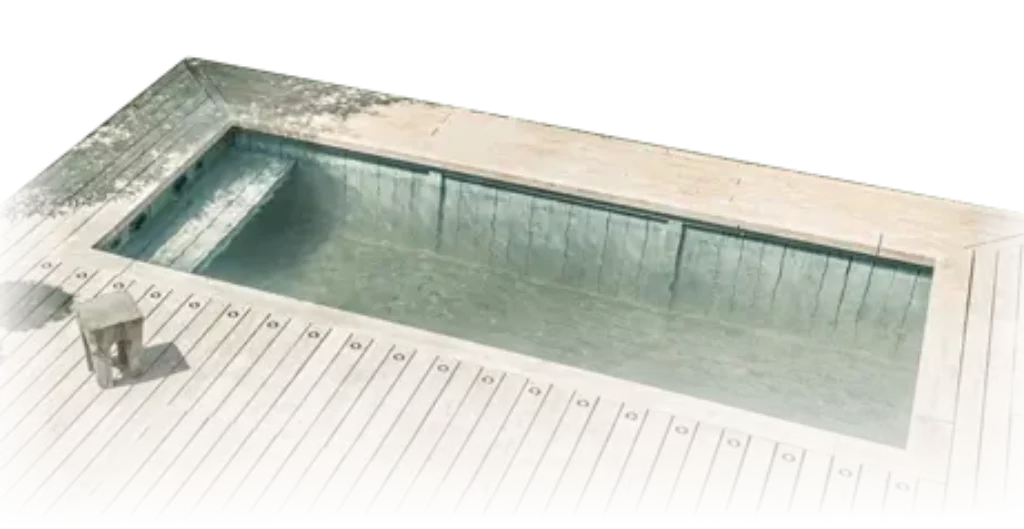 For those who love bathing in the direct contact of pure wood. With simplicity, silence,
comfort of use, and Zen attitude.
Mirror effect ● Crystal Clear Water ● Natural
Intelligent & Connected organic filtration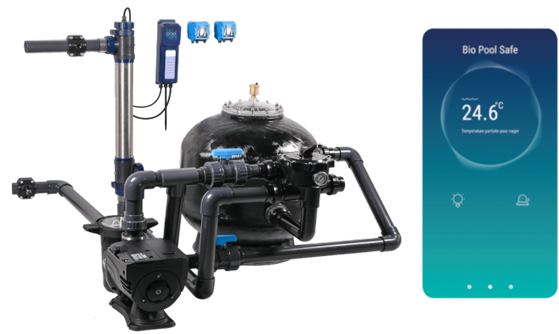 Transform your pond into a natural pool with BioPoolSafe filtration. Silent and economical.
Economical ● Reduced Maintenance ● Biomimicry