Organic and natural relaxation
Here we offer you a completely natural Japanese relaxation spa based on BIOPOOLTECH. Comfortably seated on benches in a whirlpool bath in contact with solid wood, relaxation is complete.
Organic & natural filtration
All our pools are built with intelligent and connected BIO filtration from BIOPOOLTECH. This filtration is free of chlorine, bromine or other chemicals. We combine UV sterilization and advanced technology of biological filters. Our filtration systems are easy to use and without constraints.
* Non-contractual photo, filtration according to the power & the size of the spa.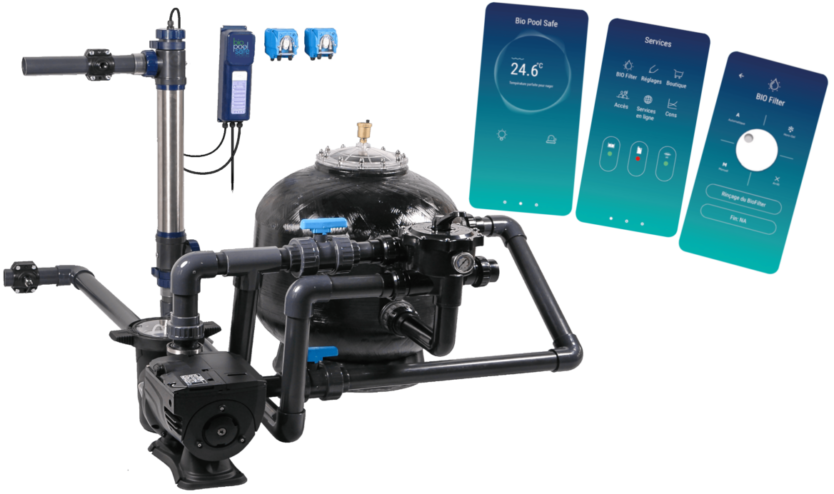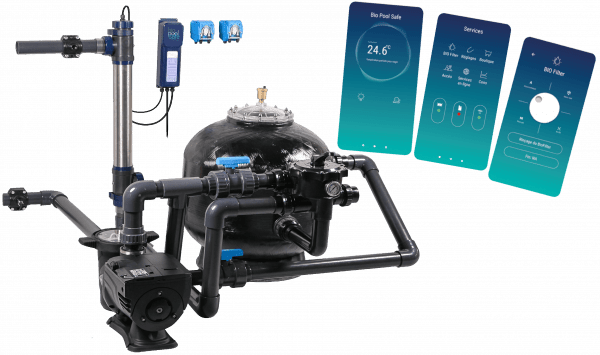 Contact us to learn more about your dream project:
Contact us to Study your dream project